Craig Robinson PgDip BSc (Hons.) PGCE CITP MBCS MSET
Craig Robinson's first experience in software development within the professional world was in the development of security systems for what is now the Ministry of Justice. After leaving central government, Craig formed several software development companies some of which created products for the library and information management industries and which became some of the top products in their market places.
In 2004, Craig returned to education as both a student and educator as a break from a hectic software development period and it is during this time that plans were made for what would become the Pergamon range of products. Over a very short period of time, Craig reinforced industry experience with graduate and post-graduate degrees in both Computing and Design.
Today, as well as being a Chartered IT Professional (software developer) and a member of the ELITE industry steering group of the Chartered Institure of IT, and the founder and principle software developer at Esferico ltd., he is also a qualified teacher. While having taught KS2 and 3 (he is currently converting his qualification to a full QTLS via SET), FE and still teaches Film Making to Primary school pupils at a local school in Medway, his principle teaching role is in Computing and Software Development for University of Kent courses delivered at a new specialist HE facility at the local college, and most recently, Craig has developed a Data Science Apprenticeship for a local University.
Craig's specialities are in Software Development, Systems Analysis and Design using Agile techniques, Database Design and Development, the construction and management of Intranet servers and hosting, and in IT Management, Law and Ethics.
In his spare time (he has any?), Craig is an enthusiastic film maker. While principally in the non-commercial world, he is currently going through yet another level 6/7 post-graduate degree with Raindance / Staffordshire University and regularly submits to film festivals. Recently, he has also started to pass on his knowledge at Primary school film making classes and through the Pauline Quirke Academy in Dartford to pupils ranging from 6 to 18.
Naturally, with this background and range of roles, Craig always holds an Enhanced DBS Certificate, validated by both Medway and Kent Councils.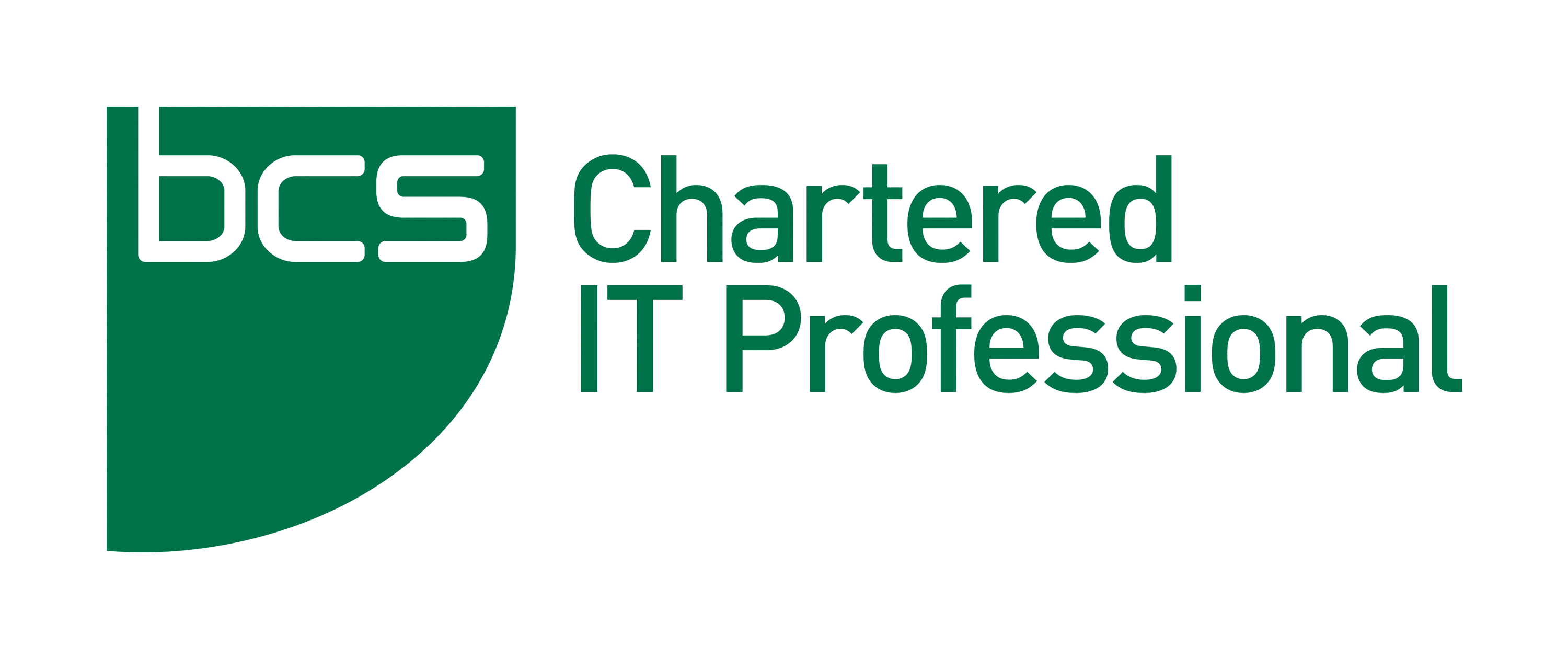 ---
Veronica Plerigo Troncoso
Veronica is a native of Galicia is North-West Spain, a very different Spain than that which most people think of. On the Atlantic coast, it is a warm and green region but with freezing waters, and the home of a strong Celtic background and bag-pipe playing which is more akin to Ireland, Scotland and Northumberland than what is thought of by most British holiday makers.
Veronica holds the Spanish equivalent of the ACCA degree in Accounting and is therefore, quite logically our finance officer. She is also however, a part-time database designer and analyst, as well as being responsible for our international sales in Europe, speaking Gallego, Spanish, French and English and with a good working knowledge of both Portuguese and Italian. Veronica has worked for large international building firms, internet providers and even the BBC in her finance roles.
In her spare time, Veronica is an active Girl Guides assistant leader as well as an officially licensed Child Chaperone - as such, like all of our staff, she has an Enhanced DBS Certificate validated by Medway and Kent Councils.